Beers in the Hood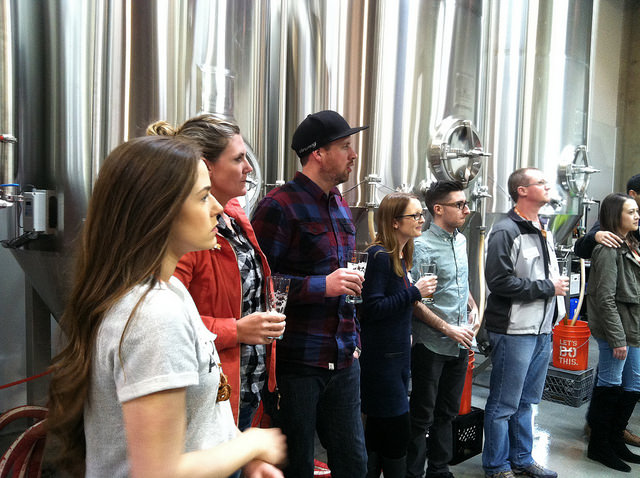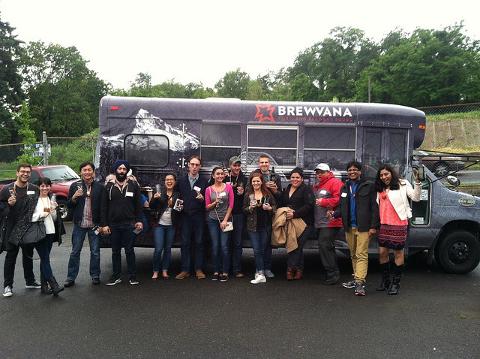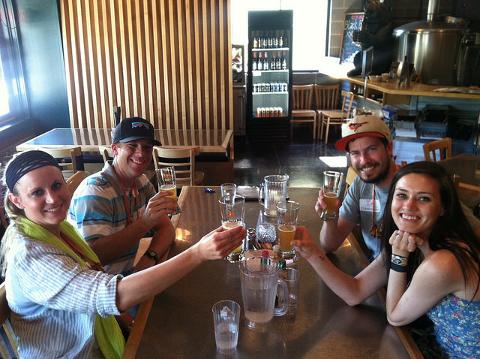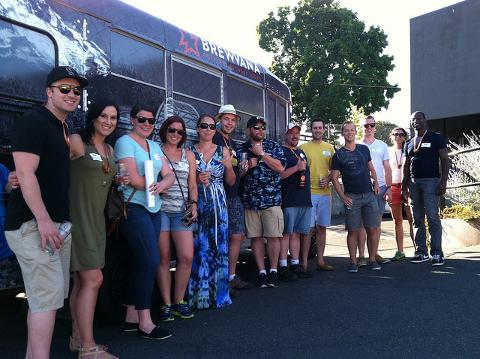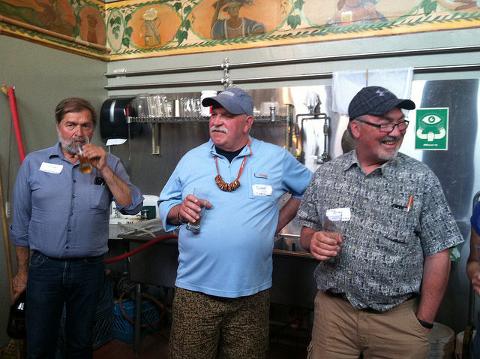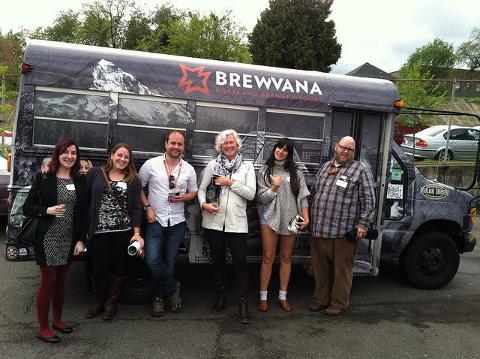 Duration: 4 Hours (approx.)
Product code: BDH
Friday 3:00 - 7:00PM

Hop on the Brewvana bus and get a tour of four quintessential neighborhoods and the delicious brews they have to offer.
First stop: Buckman Botanical, for a hands-on lesson on the hops and malts that go into your favorite beers. You'll taste a wide array of low/no hop beers using local herbs and interesting adjuncts that make these beers so very unique. From here we head to Laurelwood Brewery to dive into their beers head first with food pairings in mind. Pro tip: Grab a bottle (or 6) to go to enjoy on the bus ride to the next brewery! Next up is McMenamin's Kennedy School which is a place unlike any other. This old school building boasts a brewery, pub, movie theatre and even a soaking pool! Make sure to get your fill 'cause next our bus is headed West to the Williams District, home of our final stop-- TeSoAria's tasting room. Enjoy a few glasses from the most award-winning winery in Oregon while their knowledgable staff provides the background and tasting guidelines on each wine we sample. Guaranteed, once you visit you will want to come back!
Breweries visited: Buckman Botanical, Laurelwood, Kennedy School, TeSoAria Winery

Note: Tour itinerary is subject to change without notice.
Please arrive to the pick up location a few minutes before the scheduled departure time, and notify us in advance if you need to change your pick up location. We return you to the pick up location at the end of your tour.
PICK UP: 2:40PM at Growler Guys: 816 SE 8th Ave.
CUSTOM PICK UP OPTION: Approximately 45-60 minutes prior to tour time. Your tour guide will call you no later than 1.5 hours prior to your tour time to confirm.
*Please note that tour times are approximate and do NOT include pick up and drop off*