Friday Behind The Scenes Tour 1-5PM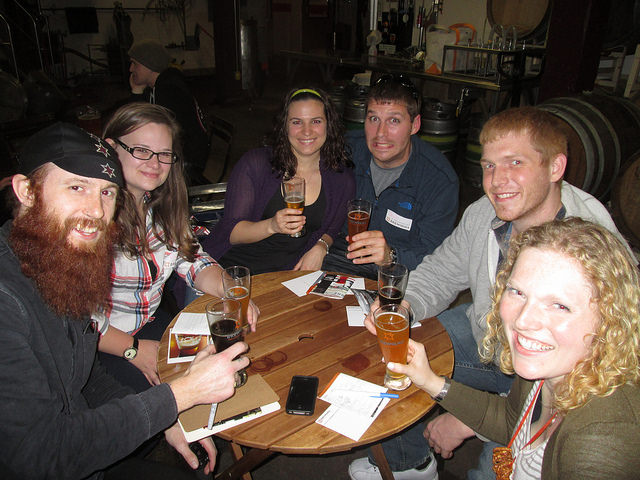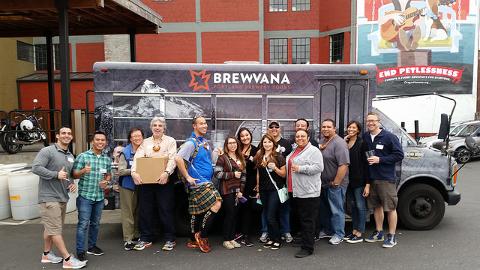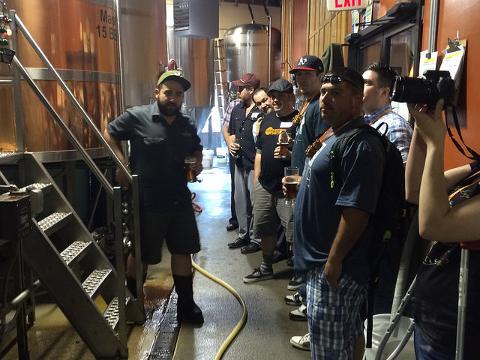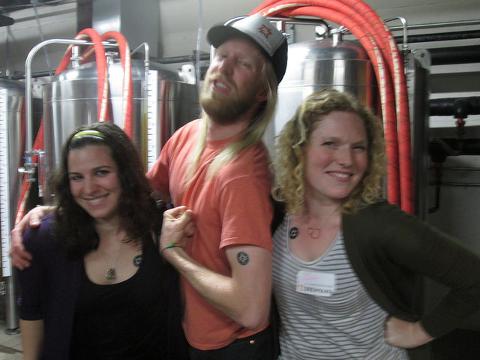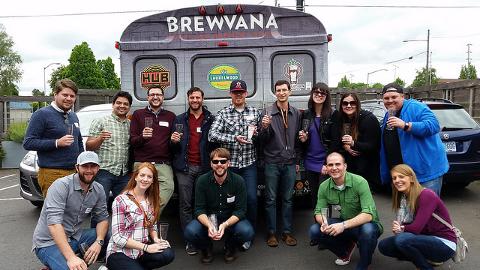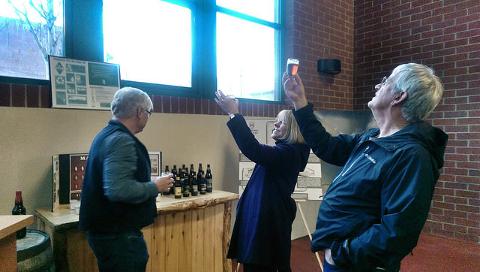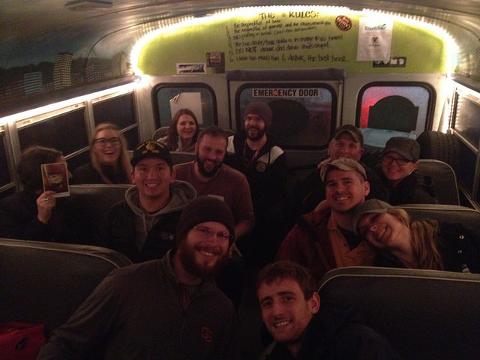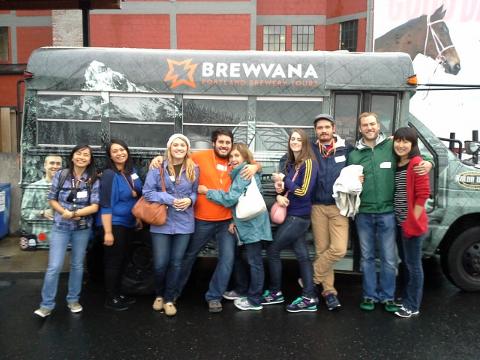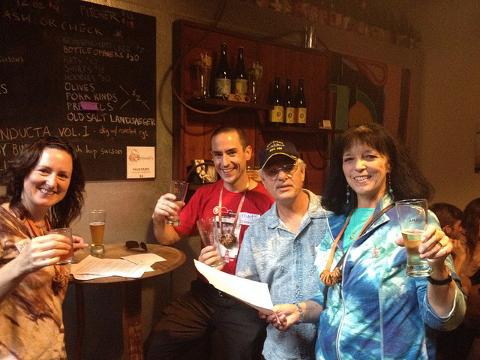 Duration: 4 Hours (approx.)
Product code: BTS
If you think behind the scenes action, meeting the brewers and seeing where the magic happens is super fun, then this tour is for you!
Our Behind The Scenes Tour visits four breweries. We begin at a small botanical brewery that hides inside a SE pub with an impressive 49 rotating taps. After sampling beers there, we head to Oregon's first organic brewery, Laurelwood, to enjoy food, more beer sampling and a tour of their brewery. Next we take a drive over to Portland's largest brewery, Widmer, for a closer look at fermentation (on a laaaarge scale), and more beer! At our last stop, Upright Brewery, will thrill us with their specialty farmhouse ales that have a pacific NW twist.
Our tours are all inclusive. They include more than enough fresh, delicious beer, appetizers (enough to take the edge off, but not too much to inhibit beer consumption), transportation on our epic beer-loving short bus, beer journal and tasting guide complete with BREWVANA pen, pilsner glass, postcard, pretzel necklace (for palate-cleansing between beers), and a safe and fun tour guide!

Note: MUST WEAR CLOSED TOE SHOES ON THIS TOUR!
Breweries visited: Buckman Botanical, Laurelwood, Widmer, Upright
Tour times are approximate and do NOT include pick up and drop off.

PICK UP: Bus departure times for each pick up location are noted below.

WEST- Riverplace Hotel located at 1510 SW Harbor Way @ 12:30PM SHARP [30 minutes prior to tour time]
EAST- DoubleTree Portland located at 1000 NE Multnomah St @ 12:45PM SHARP [15 minutes prior to tour time]

CUSTOM- 45-60+ minutes prior to tour time. Your tour guide will call the morning of your tour to confirm.

Please arrive a few minutes before the scheduled departure time and notify us in advance if you need to change your pick up location. We drop off to the same locations after the tour.