Home Brewers Go Pro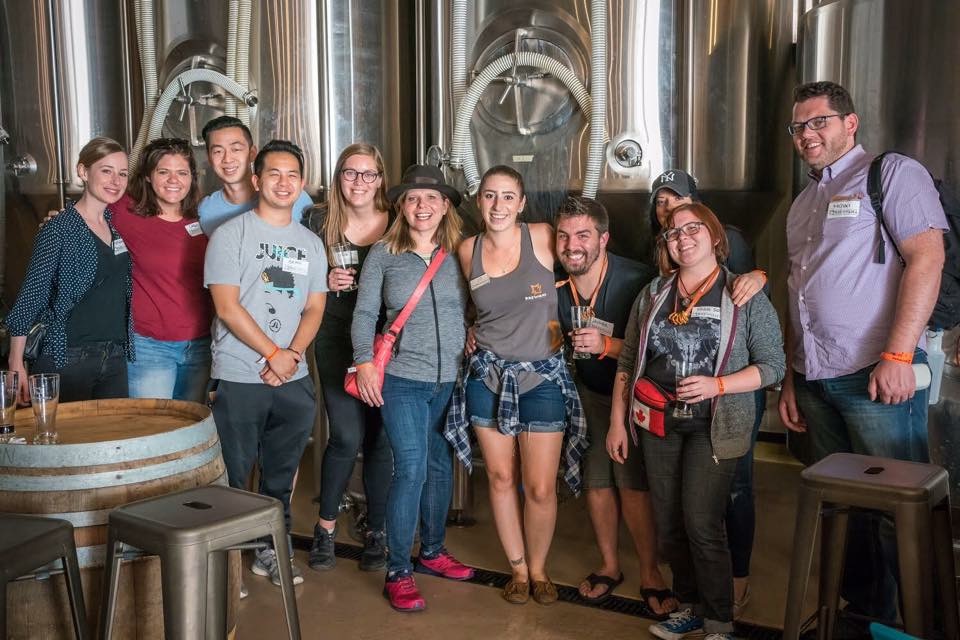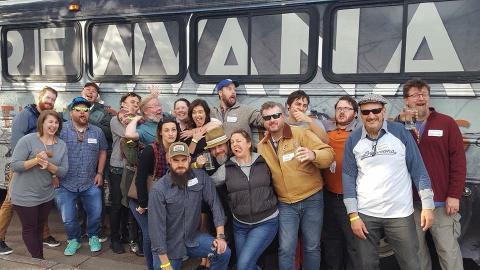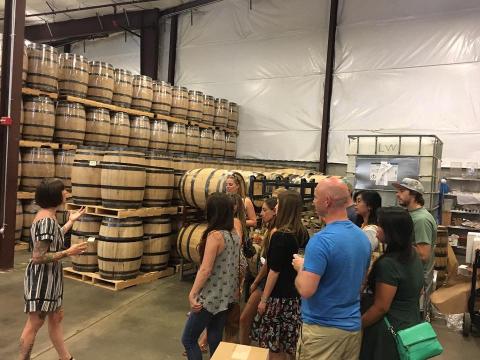 Duration: 4 Hours (approx.)
Location: Portland, OR
Product code: HB3
Join BREWVANA for a tour to Oregon City to meet brewers and cider makers who made the leap to go pro. You'll go behind the scenes and check out their systems, find out why they chose the equipment they did, and find out whether or not they think they made the right decisions.

Stop No. 1 is Coin Toss Brewing, home to Tim Hohl's brewing dreams. Tim developed strong roots in Portland's Craft Beer community through his role as a radio broadcaster and host of the award-winning weekly "Beer Geek" segment on Portland's KPAM. Nearly three years ago, Tim made the leap to brewery owner and has been offering a variety of signature brews through his OC Taproom ever since.
Stop No. 2 is The HiVe, home to Shattered Oak Brewing and Batch One Cider. Find out how they were able to combine a cidery and brewery in one space. Shattered Oak began in 2014 in a small garage brewing on a 1bbl system. They had been home brewing for 7 years and decided to take the plunge. Since then, the team has based its goals on consistent brews and community involvement.
Stop No. 3 is 12 Bridge Ciderworks, home of Jeff Jarret's cider making world. This tour will take place one week after 12 Bridge's one-year anniversary party, so you'll really get the opportunity to hear and see what someone learns after one year of business.
Dinner will be supplied by The Perky Pantry, a food cart in The HiVe, and get Behind The Scenes tours at all three locations. This will be a great opportunity to pick the brains of craftsmen who chose to follow their dreams and make something happen by doing what they loved.

Includes beer samples, journal, pretzel necklace, full lunch and transportation. Please note that CLOSED TOED shoes are REQUIRED for this tour.