Brewing Systems and Process- scaling up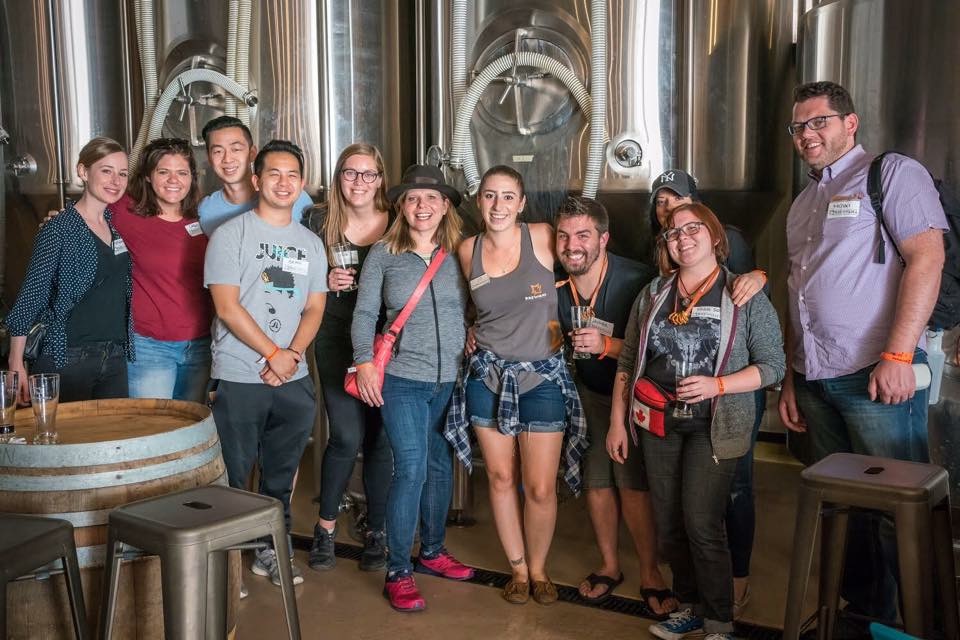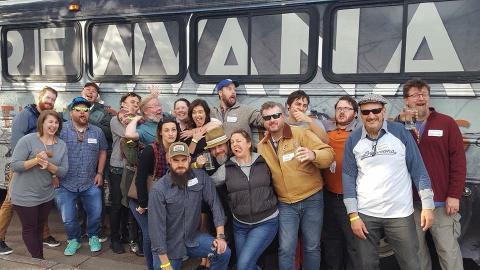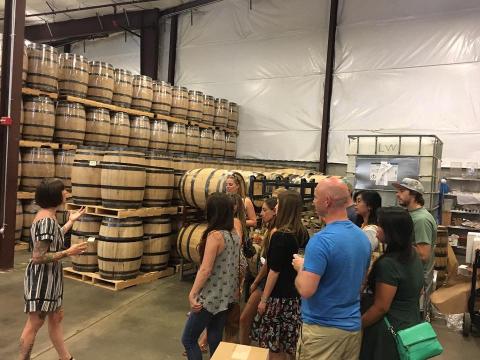 Duration: 4 Hours (approx.)
Product code: HB2
Join BREWVANA for a tour to discover the Portland breweries, meet the breweries, go behind the scenes and check out the systems and how the brewers learned to scale up their systems. Learn from the pros!
Stop number one is Portland U Brew, home-brew supply shop and Unicorn brewery. Check out the ingredients, home-brew systems and nano brewery downstairs.
Stop number two is Grixsen Brewery and meet DJ, who started as a home-brewer a few years ago and finally quit his day job!
We'll snack on some appetizers and meet John Harris, a beer legend in Portland who has brewed for Deschutes, McMenamins and Full Sail and created some of our favorite beers of all times. They recently expanded and have 2 different brewing systems under one roof. Get a behind the scenes tour there and check out how they've decided to expand and distribute their product.
Last, we'll check out Portland's largest brewery- Widmer brothers. They produce 250bbls per batch on their large system but also have an innovation brewery.
From small to large scale, check out different brewing systems and how the brewers make decisions about how to grow!
Last we will head to LABbrewatory, sister company to Kettleworks. As we sip on beer, we'll discuss brewing equipment and HOPS!
Includes beer samples, journal, pretzel necklace, full lunch and transportation. Please note that CLOSED TOED shoes are REQUIRED for this tour.