Old School (Discontinues after April 1st)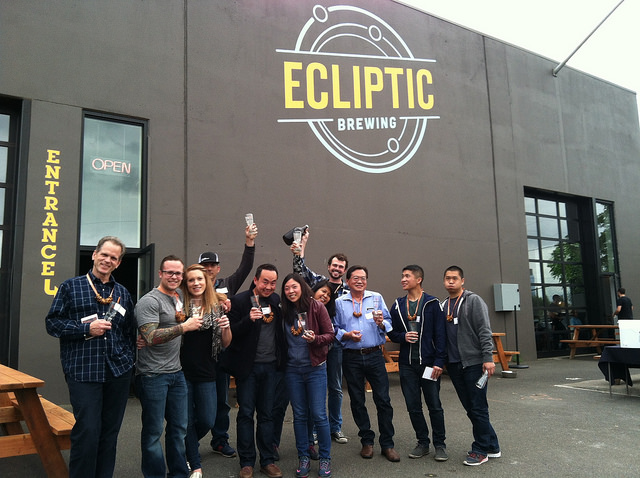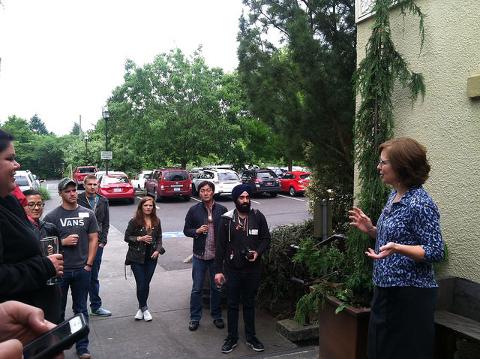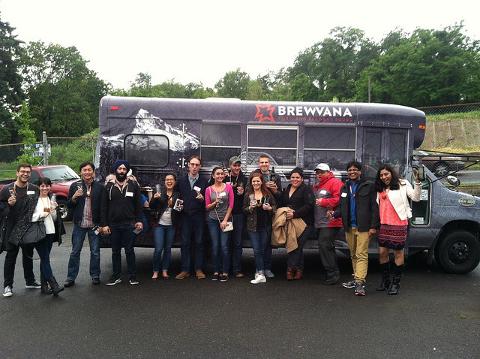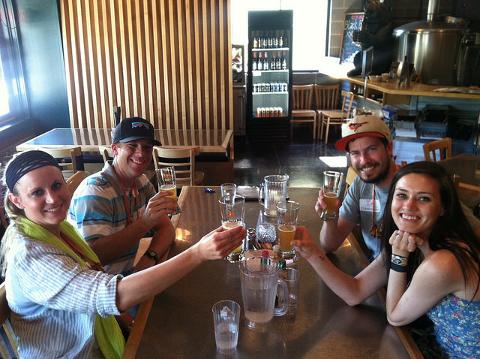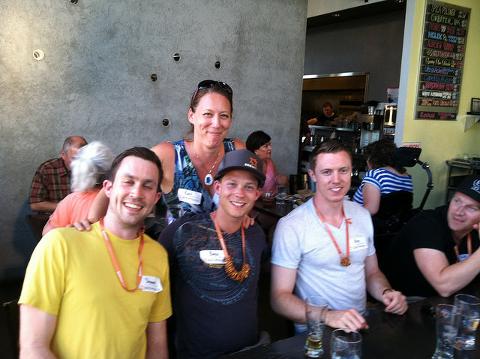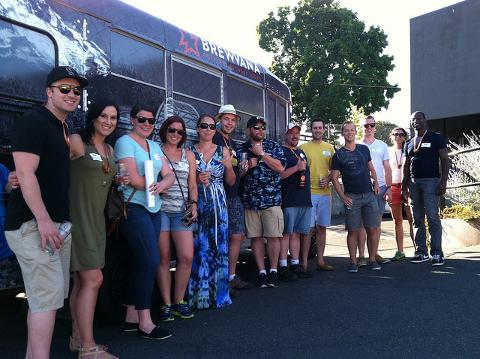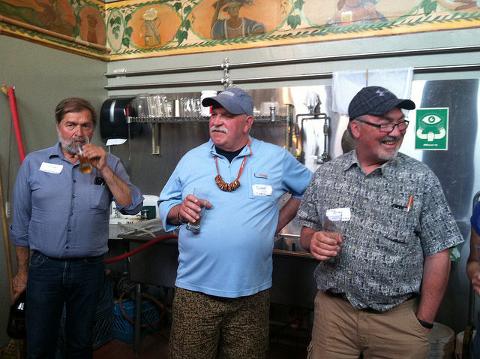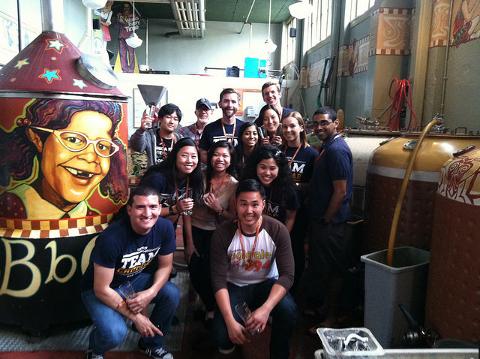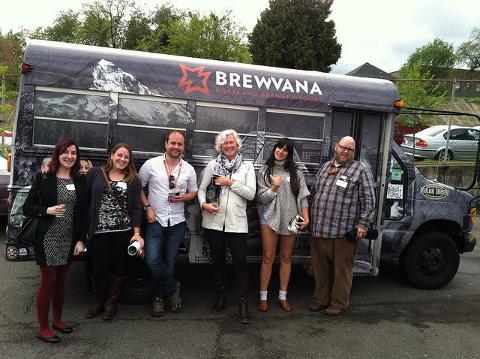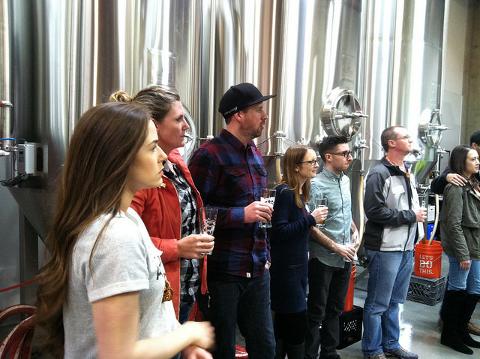 Duration: 3 Hours (approx.)
Product code: OLD
Fridays 3-6PM
It's a good mix of learning about beer, the brewing process and having a great time.
The tour visits three Portland breweries – McMenamins Kennedy School, Alameda, and Ecliptic Brewing . We begin our BREWVANA experience at Kennedy School, our favorite McMenamins location where an old school was converted into a hotel that has a brewery, restaurant, several bars, and even a movie theater! Here the group will enjoy an introduction to our Beer 101 course, where we'll learn about the ingredients in beer, get tasting tips, and take a behind the scenes tour with delicious beer in our hands. Next we'll head over North Portland's neighborhood favorite, Alameda Brewing for tasty appetizers and of course, more beer! Our last stop for this tour in certainly not the least. Renowned Portland brewer John Harris's out-of-this-world Ecliptic Brewing will enchant us with its galactically awesome beers while we wrap up the day with a round of beer related trivia!
Our tours are all inclusive. They include more than enough fresh, delicious beer, appetizers (enough to take the edge off, but not too much to inhibit beer consumption), transportation on our epic beer-loving short bus, beer journal and tasting guide complete with BREWVANA pen, pilsner glass, postcard, pretzel necklace (for palate-cleansing between beers), and a safe & fun tour guide!
Breweries visited: McMenamins Kennedy School, Alameda, and Ecliptic Brewing
Tour times are approximate and do NOT include pick up and drop off.

PICK UP: Bus departure time is noted below.

DoubleTree Portland located at 1000 NE Multnomah St. @ 2:40PM SHARP [20 minutes prior to tour time]

CUSTOM- 45-60+ minutes prior to tour time. Your tour guide will call you no later than 1.5 hours prior to your tour time to confirm.

Please arrive a few minutes before the scheduled departure time and notify us in advance if you need to change your pick up location. We drop off to the same locations after the tour.