Celebrate Cask Ale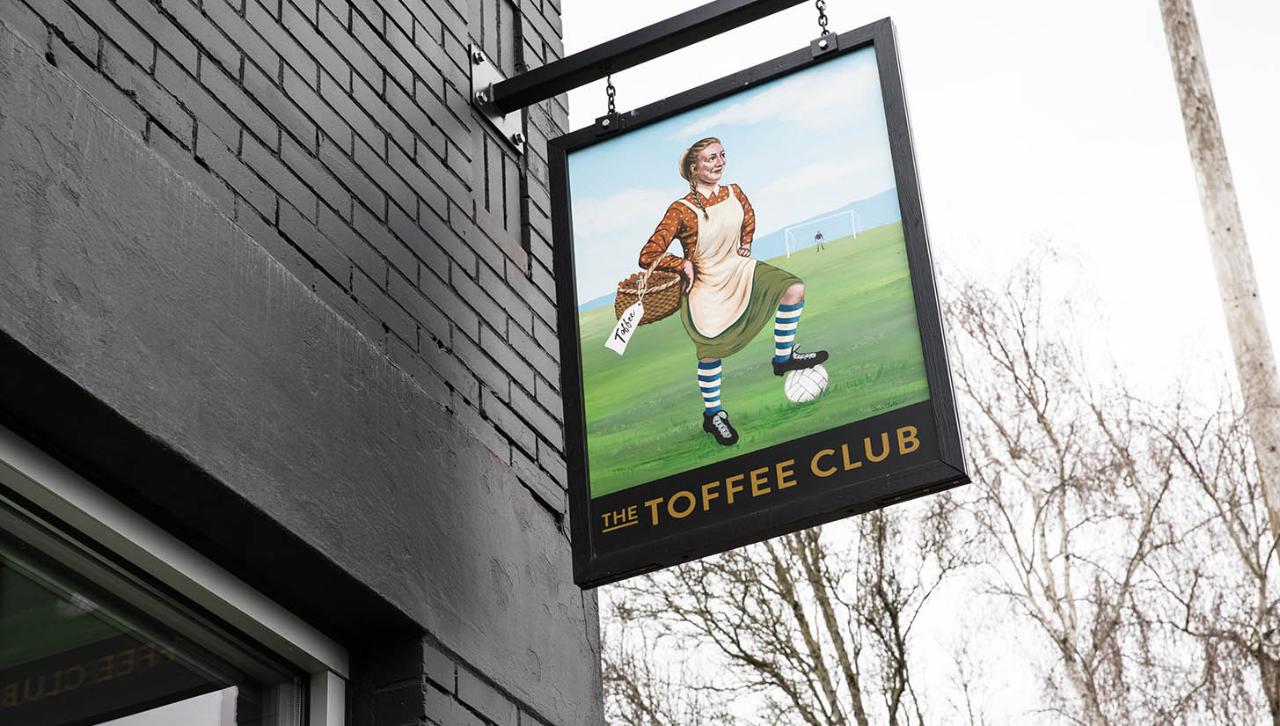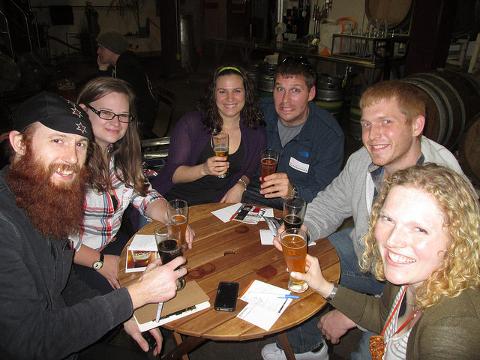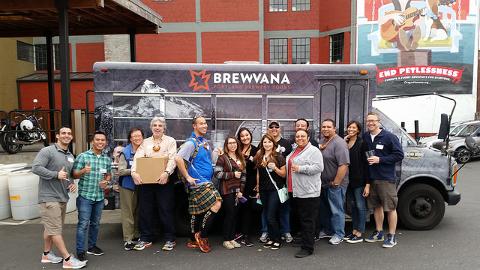 Duration: 4 Hours (approx.)
Product code: CCA
Join BREWVANA and The Toffee Club as we celebrate the best cask ale that Portland has to offer. Visit four of the city's top Real Ale beer spots, and learn from the masters. What is Cask ale? Cask ale is unfiltered, unpasteurized beer, which does not have additional CO2 or nitrogen pumped in it, which results in a much smoother, traditional brew.

We'll start our tour at Baerlic Brewing, where we will go behind the scenes to learn the brewing basics and sample some of their amazing beers side by side with their cask counterparts. From here, we will visit a Portland institution, The Horse Brass, where we will dive further into traditional brewing methods. Feeling peckish? We got you covered with our next stop, The Moon and Sixpence, to nosh on some traditional British fare. We will end our love affair with cask ale at The Toffee Club, for some darts and a Bonfire Night celebration!

Your tour price includes more than enough beer samples, appetizers at The Moon and Sixpence, a pretzel necklace, pilsner glass, beer journal, pen, and a commemorative, Proper Pint t-shirt, made just for this tour!